Our showcases and knowledge sharing
ZNAPZ understands that sharing experience and knowledge with the EAM and Asset Management world is essential, therefore we share our knowlegde via a BLOG known as Maximo Secrets. In this BLOG our experience and expertise in the area of IBM Maximo EAM and addons is shared in a very friendly, understandable and structured way.
Demo
Besides that, ZNAPZ has a real time IBM Maximo demo environment where all the IBM Maximo EAM, APM and Watson products have been implemented supported with real world use cases for different industries.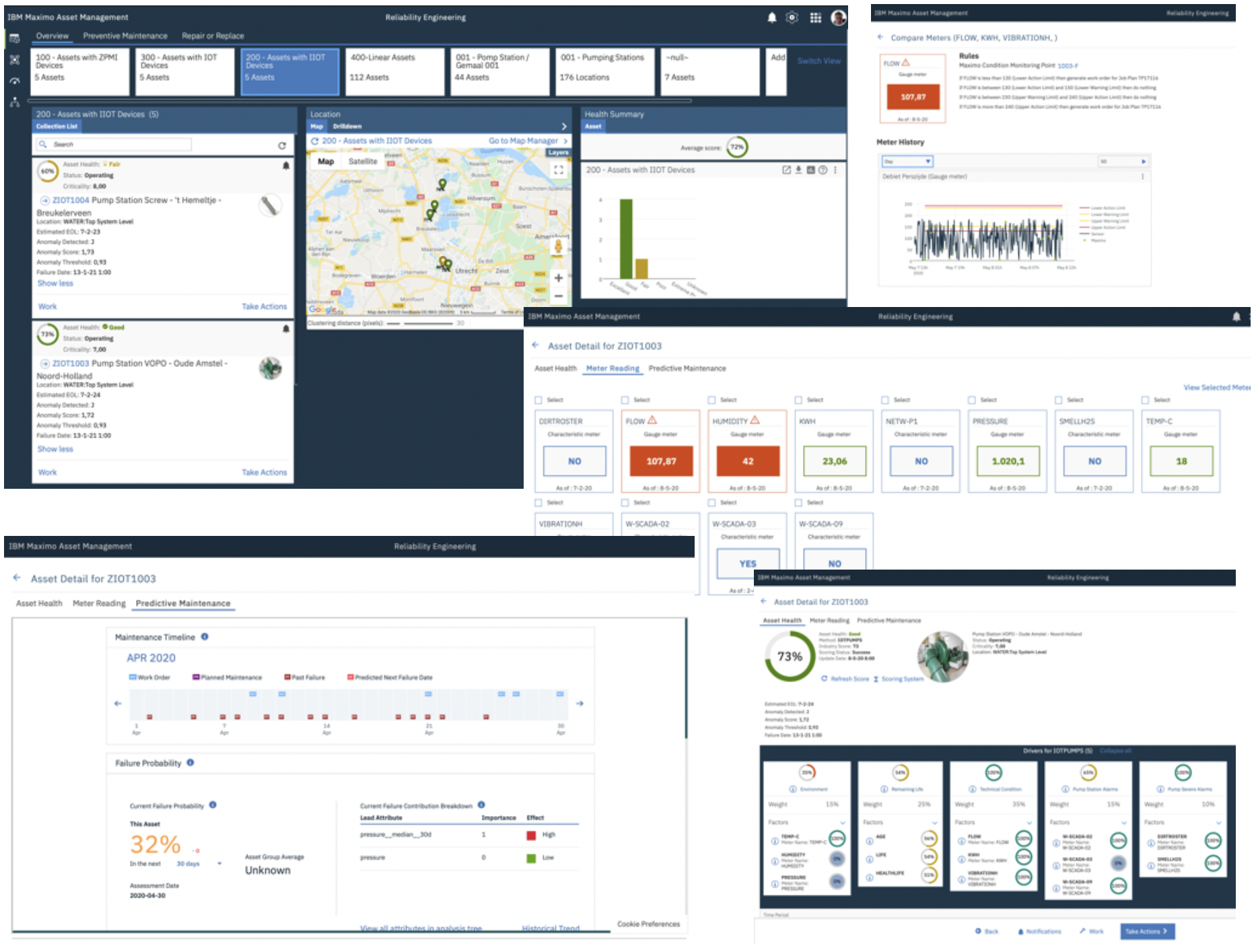 Feel free to contact us if you are interested in a demo, or if you recognize challenges within your asset management organization.